Our offices have fully moved to telehealth (remote) for psychological and psychiatric services. Please check with the office of your choice for new patient availability. 
Welcome to Carroll Counseling Centers, LLC
Life today is difficult with all the demands placed on us by our family, work and our own need to achieve. Add to this the emotional stress of family conflict, divorce, defiant children, an illness or death in the family, and you begin to understand why more and more people are turning to mental health professionals for help.
Talking to a qualified professional who can help you get back in control of your life is the first step toward positive change. The trained professionals of Carroll Counseling Centers have helped families and individuals in Carroll County for over 20 years and they are here to help you.
Carroll County's Best in Mental Health Care
Offering Four Convenient Office Locations for Our Patients Throughout Maryland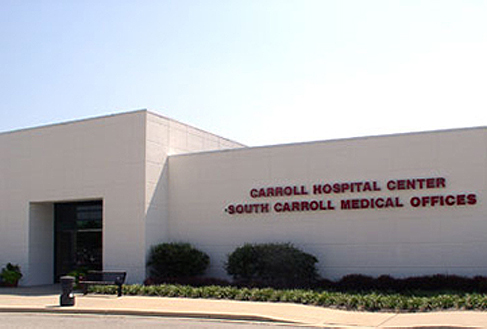 Eldersburg Location
1380 Progress Way, #101,
Eldersburg, MD 21784
410-549-5181 | Fax: 410-549-5182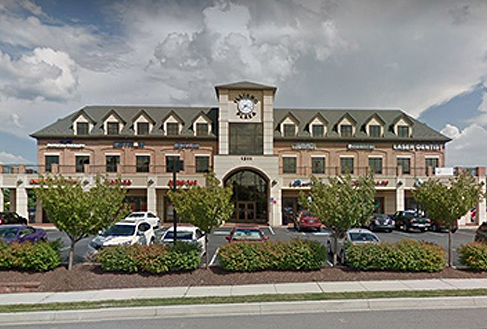 Mt Airy Location
1311 S. Main Street, #202,
Mt. Airy, MD 21771
301-829-2242 | Fax: 301-829-2290
Towson Location
7801 York Road, #360,
Towson, MD 21204
410-847-7171 | Fax: 443-319-1116
Severna Park Location
650 Ritchie Hwy, #207,
Severna Park, MD 21146
410-315-9350 | Fax: 410-421-9135
Since the start of the COVID-19 pandemic, many healthcare workers have been in need of mental health services. Our highly-regarded centers offer a wide range of mental health services to all healthcare workers. Schedule an appointment with one of our centers today.
(Reprinted with the permission of: Bottom Line/Personal Boardroom Inc.)
When things don't go our way, our subconscious minds offer up excuses. We try to pin our failures and bad habits on factors outside our control — our genes… our upbringing… our busy schedules… our bad luck. We're never really to blame.
(Reprinted with the permission of: Bottom Line/Personal Boardroom Inc.)
As you might imagine, people often tell me about the health issues of their friends and family — and a recurring theme is the types of problems that don't show up in a blood test or on an x-ray. I am talking about people who face emotional struggles but are reluctant to seek psychotherapy… and this story is about some new research that may help change their minds.
To become a new patient, please fill out the short form below or email newpatient@carrollcounseling.com.
Please note that this form does not support attachments.
Please call the office for your medication refills and scheduling needs