Michele McCartney, LCSW-C
Counselor / Mt. Airy Office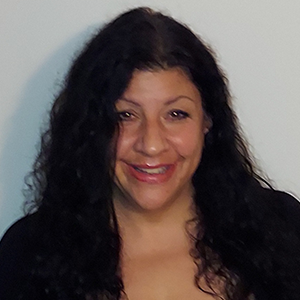 As a therapist, I believe that it is essential to create a safe, comfortable and healing space for my all of my clients.
For over 20 years I have worked with individuals, and in groups with those suffering through the cycle of substance abuse and addiction, as well as their families.
I received my MSW from The Catholic University of America with a clinical concentration. Since that time, I have worked with youth in all stages of trauma. This includes youth under the Department of Juvenile services, as well as youth experiencing homelessness and youth residing in foster care.