Sarah Reusing, Ph.D.
Licensed Psychologist / Eldersburg Office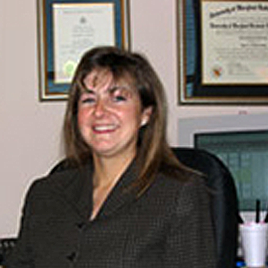 Dr. Reusing provides assessment and treatment for children age 6 through adulthood. She conducts intellectual and personality assessments and individual and family psychotherapy. Her work was published by the American Academy of Neurology, American Epilepsy Society, and magazine features in McCall's and GQ (Gentleman's Quarterly).